DATA MANAGER for Clinical Research Organization | Milan | rif. PH183
Livello 13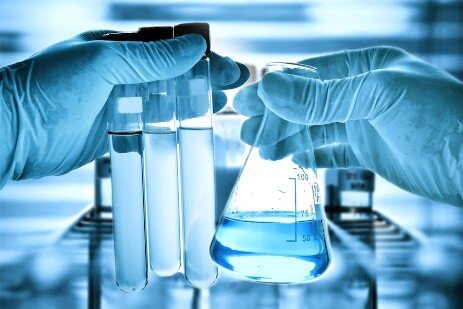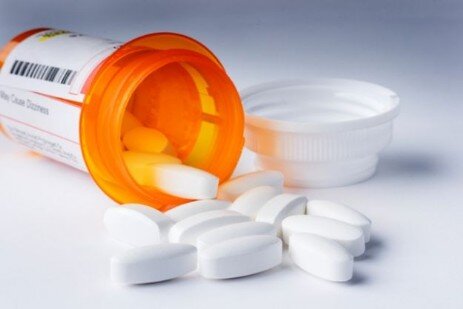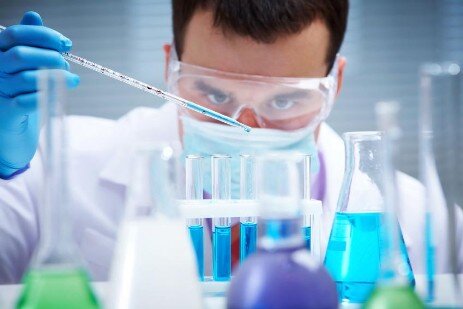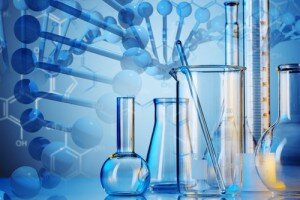 DATA MANAGER for Clinical Research Organization (CRO)| Milan | rif. PH183
Human Lab srl
, head hunting organization actives on the market from 2002, which works through the public Ministerial authorization
, it is searching for its Client, a fast growing Italian Company of the
CRO industry
, an experienced
Data Manager
to oversee the development and use of data systems.
The ideal candidate will have a strong understanding of databases and data analysis procedures.
Designing of the electronic Case Report Form in co-operation with the Project Manager, Medical Writer and Statistician;




developing and implementing databases, data collection systems and all the related strategies to optimize efficiency and quality;




generate and validate the project specific edit checks;




preparing the Data Management Plan and Data Validation Plan;




acquire data from data sources and maintain databases/data systems;




filter and "clean" data by reviewing computer reports, printouts, and performance indicators;




assisting the Structure with reports and data extraction;




performing SAE reconciliation;




coordinating medical coding activities;




developing and Implementing new technology;




assisting with ad hoc training the project team and working to ensure project moves forward based on both time and budget.
Requirements
Degree in Medical or Life Science;




previous experience in the Clinical Data Management area inside CRO and/or pharmaceutical industry;




experience in working with electronic data capture tools;




excellent understanding of data administration and management functions (collection, analysis, distribution);




familiarity with modern database and information system technologies;




technical expertise

regarding database design development;




knowledge of and experience with databases (Oracle SQL), programming (PHP, Javascript, XML), reporting packages (Pentaho Report), fundamentals of software versioning (git);




knowledge of statistics and experience using statistical packages for analyzing datasets (SAS, R);




analytical mindset with problem-solving skills;




excellent communication and collaboration skills;




excellent English skills, written and spoken.



The Company offer a perament contract,
operation in an international context
a
nd contyonuos professional training.
View our privacy statement (GDPR, General Data Protection Regulation EU 2016/679) on our company website. Sending the application implies explicit consent to the processing of your data and acceptance of all the conditions contained therein.
Human Lab Srl, Via Carlo Bianconi n.8 20139 Milan | tel. +39 02.36535388 | Aut. Min. Lav. Prot. N.9713 of 05.04.07 according to D.Leg. 276/03.